There are many bespoke areas that we also work with you on, including Covid-19 economic recovery. Please contact us for further information on any of the areas mentioned to the right or indeed, for any bespoke assignment. Any challenges you are facing that require global insights, discretion and key relationships and results, our team will be happy to assist.
We offer luxury concierge and lifestyle services for private and business clients worldwide. Being the best connected, we can arrange travel and accommodation, VIP access, day to day services, wellness, real estate, unique lifestyle experiences, source luxury items and plan for families, all at the push of a button. With members hailing from all over the world, we believe in discretion and privacy.
We understand that governments and organisations often have needs that have not been delved into. Should you require a conversation and go into more detail, please do not hesitate to contact us. Our team will be happy to assist you.
Some of Our Clients Include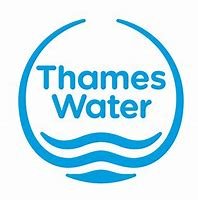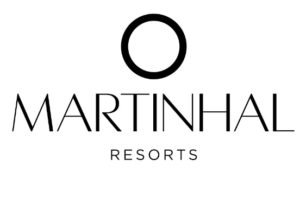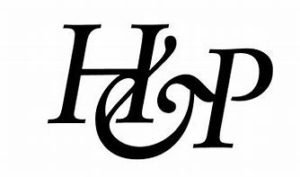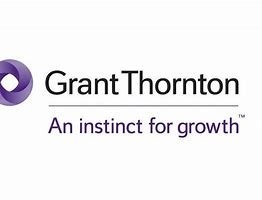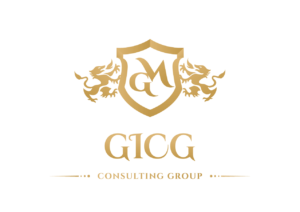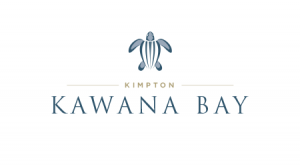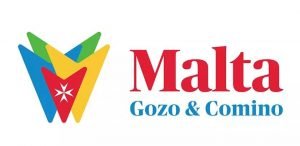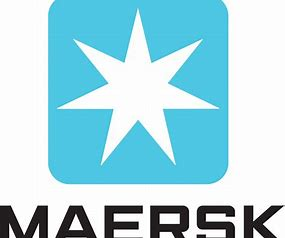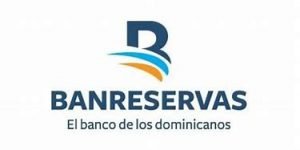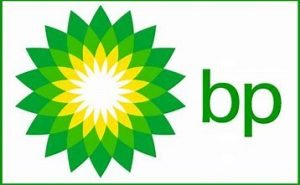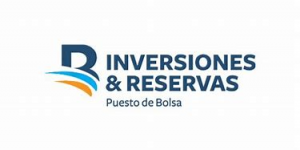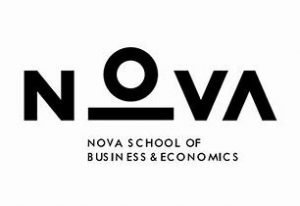 Case Study 1
As a result of Covid-19, various governments approached us with deep concerns regarding economic recovery. We were approached by a Government who wanted to forge stronger ties with non-traditional partners. Unfortunately, orthodox diplomacy was limiting their routes to access and by working with the team at NazranRoth,Read More
They were able to successfully connect to over 16 key members of international governments, from heads of state to key ministers. Within that, they established further lines of communication and importantly, extended bilateral support.
Less
Case Study 2
An Opposition party in Central America needed pivotal support in an upcoming election. The subsequent result of which would determine the country's future. The team at Nazranroth provided strategic assistance, gained international support and awareness of key issues posed and structured conversations with keyRead More
support groups and messaging. The party subsequently won the elections and have made positive progress in national prosperity and economic empowerment.
Less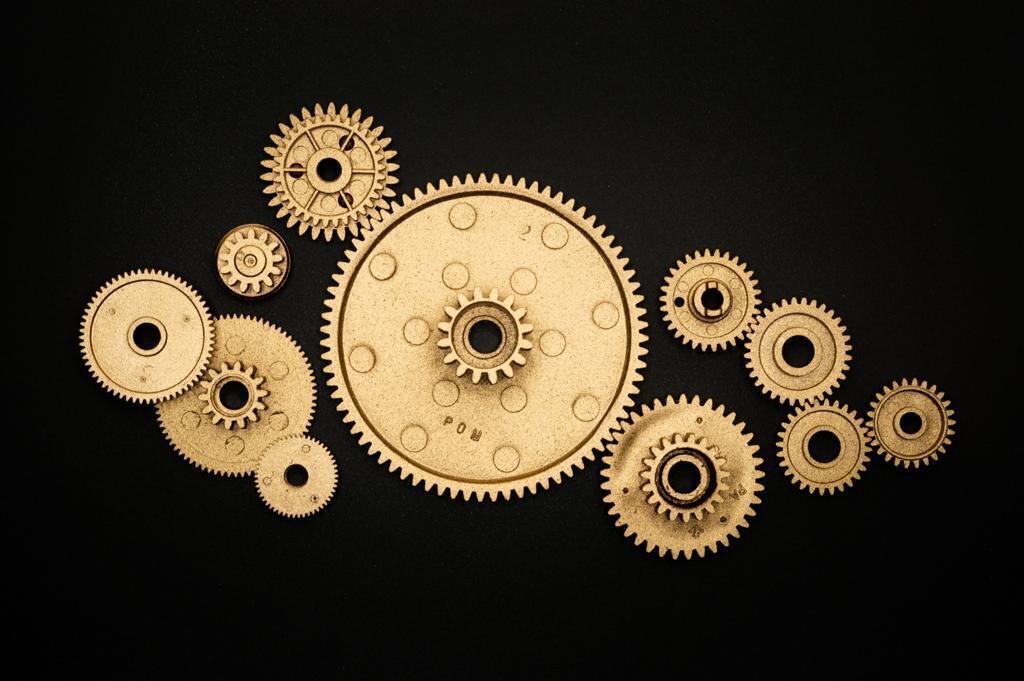 Case Study 3
A high-profile business family had run into a cross-border sensitive matter they wanted to avoid becoming public. They also needed the situation to be rectified at its soonest with total discretion. The NazranRoth advisory team determined successful ways of resolution and appropriately supported the family in a positive outcome.
Need some help?
Let's talk.
With our network spanning 58 countries, 16 partner offices and over 60 consultants, there's a reason why we're the best at what we do.