Assisted, implemented and developed a leading European program which resulted in excess of €1bn FDI.
Combined, our consultants have enabled over 500 successful applications
We work directly with government CBI Unit heads.
Through our on-ground knowledge, we are able to navigate and operate full discretion for our clientele
At NazranRoth we facilitate the acquisition of immigrant, residency, and citizenship investor programs. Designed to attract foreign capital and business people by providing the right to residence and citizenship in return, today's Golden Visa has become an essential requirement for many high net worth families.
In an increasingly global yet uncertain world, there has been a surge in demand in these programs and through our personal planning services for HNWI, we make the search an easy one and have assisted families since 2017.Read More
The desire of investing in a second passport has risen considerably over the last decade and the main reasons stem from security, global mobility, new business opportunities as well as family and education.
We also assist, redevelop and design citizenship and residency programs for governments.
Other countries that offer programs range from the Americas through to the Pacific. For a more detailed list, please contact us.
Getting a second passport allows you to expand your work, leisure and investment options for yourself and your family.Read More
In an increasingly uncertain and dangerous world, a second passport can be a protective shield and an intelligent way of defending yourself in the chaotic age in which we live. Greater asset protection, higher returns, diversification of investments, increased safety and security, family and education are all reasons why many choose this route. Please contact us for any additional queries and to help you further.
Less
Some of Our Clients Include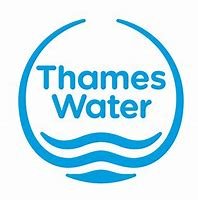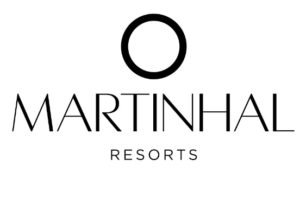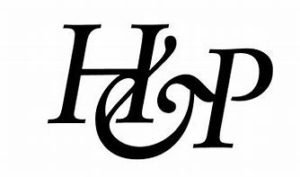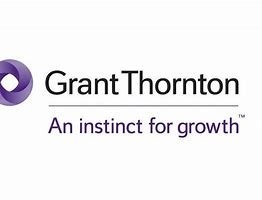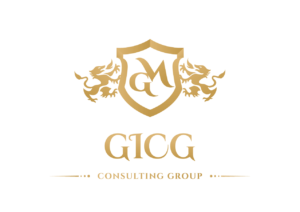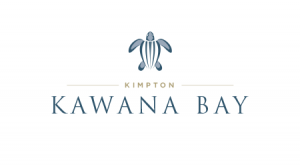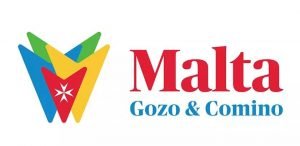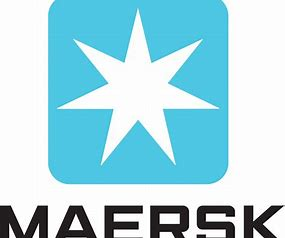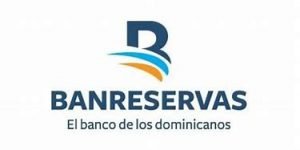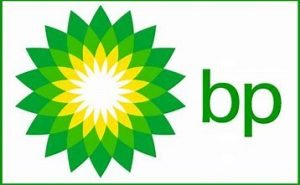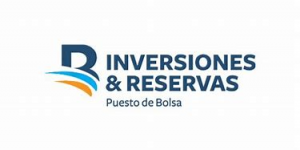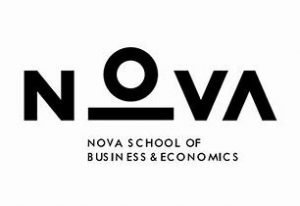 Case Study 1
An HNW client approached the team with issues regarding accessibility internationally. They had genuine concerns regarding family safety in their current country and the limitations that their passport provided. Read More
With our assistance, we were able to navigate the market effectively by utilizing our on-ground network worldwide ad successfully assisted in establishing residency for the family as well as a secondary passport that enabled ease of access and security.
Less
Case Study 2
A hedge fund needed support in finding an off-plan solution for a UHNW individual in the public eye. It was an extremely sensitive case that needed discretion. With support from NazranRoth,Read More
they were able to arrange confidential conversations with key stakeholders, navigate the selected jurisdictions, and were able to successfully complete the process.
Less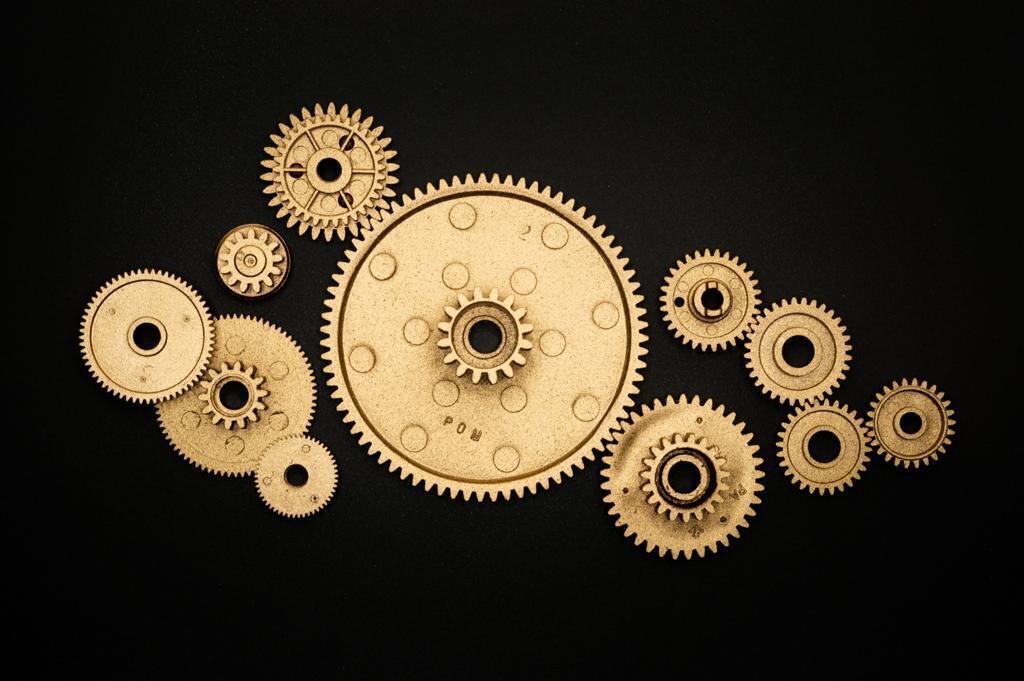 Case Study 3
With practical experience in assisting over 5 CBI jurisdictions, from Head of State to Director level, NazranRoth has been instructed regularly to provide detailed brand and perception auditing services in addition Read More
to bespoke communication platforms enabling closer collaboration between service providers, clients, and governments.
Less
Need some help?
Let's talk.
With our network spanning 58 countries, 16 partner offices and over 60 consultants, there's a reason why we're the best at what we do.