We bring together the world's greatest talent to help you succeed.
Meet some of our team below
OUR DIVERSITY
Our diversity is our strength and combined, we speak over 25 languages
OUR REACH
We have over 60 consultants from across the globe.
LEADING PERSONALITIES
Our team is made up of former Heads of State, Ministers, Members of the House of Lords, Advisors to Royal families, key business personalities through to respected leaders from across the professional services.
The Universe is in our DNA
Friend
In memory of the Late D. Roth
Rajan Nazran
Senior Partner
Rajan has had over 15 years of experience working across the globe with exposure in 58 countries and counting. Rajan works directly with heads of state and leading entrepreneurs.
He founded NazranRoth in 2017.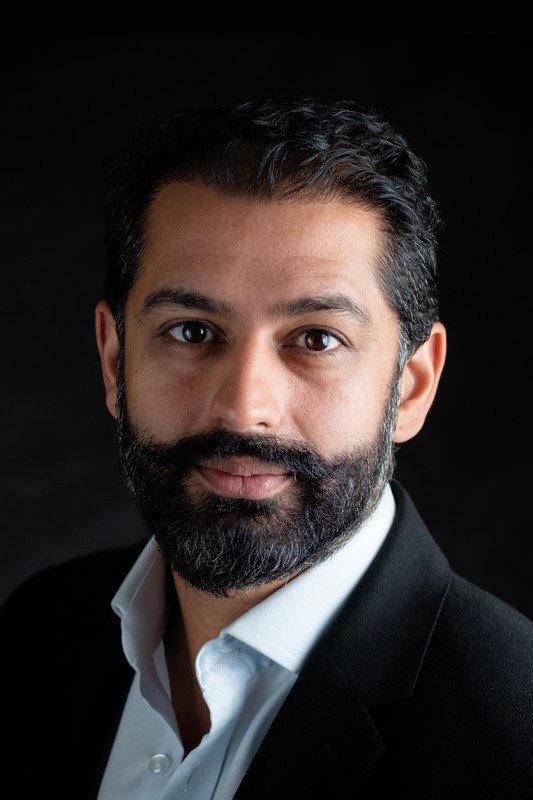 Joe Gauci
Consultant and Head of Malta Partner Office
Mr. Gauci has over 30 years of dedicated experience in areas of corporate finance and deal generation. He has held various important appointments including member of the local VAT Appeals Board, and consultant to various Ministries and Government Departments in Malta. He is also the owner of Malta's leading accountancy firm KSI Malta.
Lawrence Narayan
Consultant - Australia and Pacific
Lawrence has over 10 years' experience in oil & gas, petrochemical and wastewater project delivery and over 14 years' experience within financial markets in transactional and leadership roles in top tier retail and investment banks.
Keith Laferla
Consultant and Head of North Africa Desk
Keith Laferla is the Executive Director of Laferla Insurance and a serial entrepreneur. He works alongside special asset class insurance projects and is a special advisor to HNWI from across Europe. He is NazranRoth's growth partner for North Africa.
Bharat Vaswani
Consultant
Bharat is a Consultant with NazranRoth. He is the former Managing Director for Times of India Group UK.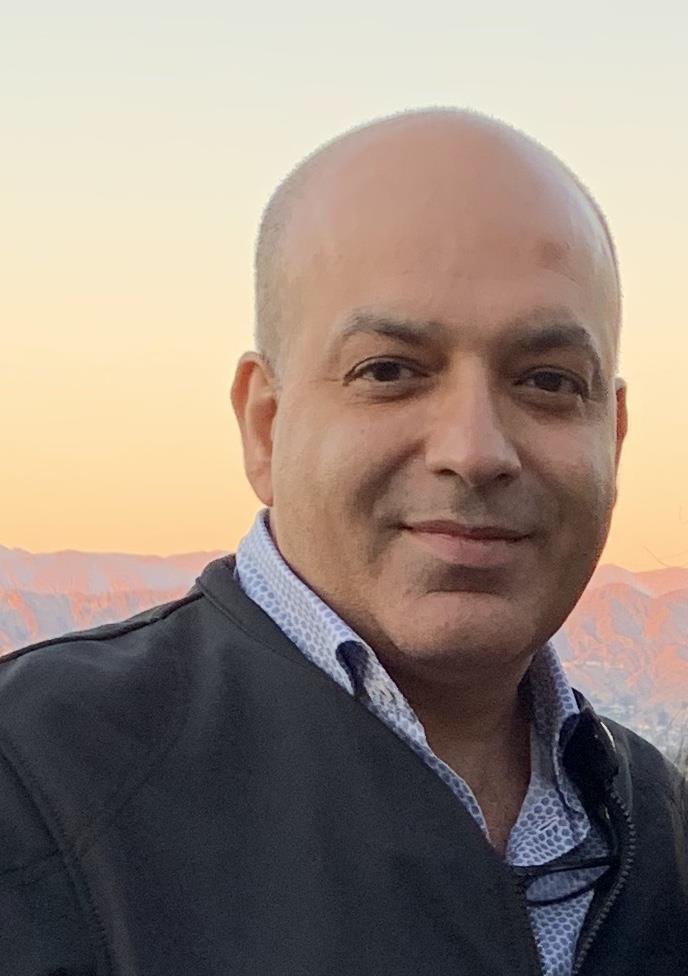 Alasdair Steel
Consultant
Alasdair is a Consultant at NazranRoth and Head of Equity Capital Markets for CMS. He specialises in UK and cross-border corporate finance, including public and private M&A, strategic investments and primary and secondary equity issues, as well as regularly advising on infrastructure consortia and corporate joint venture arrangements. He regularly advises quoted companies and financial intermediaries on the UKLA Listing Rules and Disclosure Rules, the Prospectus Rules, the AIM Rules, the Takeover Code and general company law.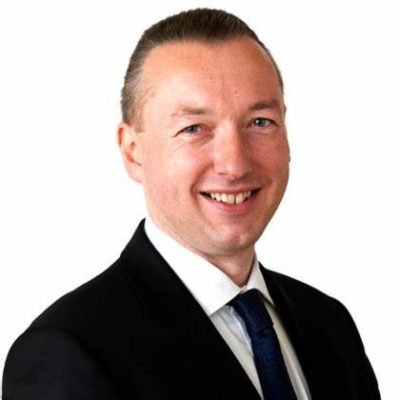 Andrea Bolognini
Consultant and Head of Italian Partnerships
Mr Bolognini is a CPA, PHD, with over 20 years of helping entrepreneurs make a better profit. He is a specialist advisor for business opportunities in Italy and is a regular confidant to many leading entrepreneurs in the region.
Mark Laferla
Consultant and Partner Office Director
Mark is a Consultant at NazranRoth and our aviation and insurance specialist, He brings over 15 years of experience and has supported a range of clients including commercial airlines through to private fleet acquisitions.
David Friedman
Consultant and Country Head for Dominican Republic
David is a Consultant at NazranRoth and is a leading entrepreneur in the region. He is a specialist advisor to both local and federal governments. He spearheads NazranRoth's regional growth.
Che Keens Douglas
Consultant and Country Head Grenada
Che was the former CEO of Grenada Investment Development Corporation where he led the country's international development and a portfolio of $80million USD. Che served as a specialist advisor to the Government prior to joining NazranRoth as a Consultant.
H.E Donald Ramotar
Advisor to the Board, Consultant and Head of Governmental Affairs
H.E Donald Ramotar is a politician and the former President of Guyana. Under his stewardship as both secretary-general and head of state, he successfully redeveloped his country and redefined political custodianship. Alongside his reforms, he also garnered stronger international support and bilateral relations.
Shan Greer
Advisor to the Board
Shan Greer is a leading lawyer and arbitration specialist. She brings over 20 years of first-hand legal experience and expertise across the Caribbean. She is an entrepreneur and educator by heart and has made a substantial difference in the lives of many within her region.
Domenic Presutti
Consultant
Domenic is a Consultant at NazranRoth and guides organisations, corporates and national governments around the world to redefine who they are, and how to actualize their true potential.
Patricia Coriel
Consultant and Head of Portugal office
Patricia is a Consultant at NazranRoth and the Managing Associate of the Immigration Department of VCA. Representing clients from all over the world, she advises on all aspects of foreign investment, Portuguese immigration and citizenship. Patricia is a member of the Investment Migration Council (IMC) and the International Bar Association (IBA).
Vinit Bagadiya
Consultant - Head of Mumbai partner office
Vinit is a personal advisor to a range of high profile families. He worked alongside India's leading media houses and brands and provides strategic advice to Indian based conglomerates on international market penetration and vice verse. Vinit works to expand NazranRoth's footprint within the region.
Maurisha Robinson
Consultant and Head of Partner Office St Kitts and Nevis
Maurisha Robinson is Consultant at NazranRoth and Partner of one of St Kitts and Nevis' leading law firms Morton Robinson, L.P. She is a specialist in corporate structures, trusts and Citizenship by Investment.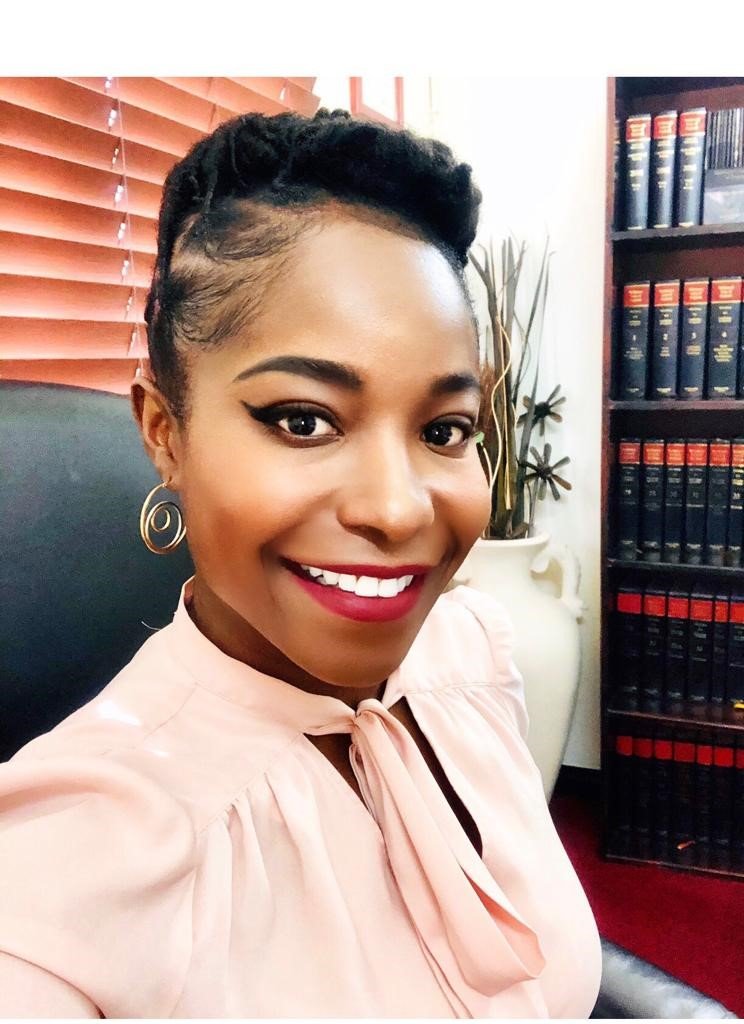 Stuart Macfeeters
Consultant and Development Director for NazranRoth Global
Stuart Macfeeters is a world-leading specialist in Citizenship by Investment development and was one of the chief architects of some of Europe's leading programs. His expertise has helped shape national development as well as assisting global HNWI. He was the former MD for Henley and Partners and is now the Development Director for NazranRoth Global.
Dato Seri Andy
Consultant and Advisor to the Board - Head of Malaysia partner office
Dato Seri Andy is an award-winning entrepreneur, philanthropist, and director of Everest Group of companies. He is a specialist advisor to Governments globally and spearheads our growth within East Asia.
Puneet Agarwal
Advisor to the Board
Puneet Agarwal is a high profile entrepreneur, venture capitalist and angel investor. He has successfully aided in deep transition in the tech space in India and has grown his own tech start-up as a positive disrupter in global logistics.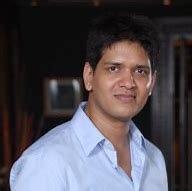 Jagjit Nazran
Consultant
Jagjit Nazran is a Clifford Chance qualified lawyer and works alongside family offices. He is an active NED for a range of Fintech companies and in previous positions has been head of legal for some of Europe's leading asset managers.
Eram Masood
Consultant
Eram Masood is a social change and empowerment expert within the region. Having worked in both the incubation space and public diplomacy for over 26 years. She has a deeper understanding of key issues pertaining to national and regional youth development. Whilst assisting international clients towards meaningful market engagement.
Dr Kirk Meighoo
Consultant
Dr. Kirk Meighoo is a former Senator, Broadcaster, Analyst, Author, and Consultant with 25 years of experience in Government, Private, Academic, and Multilateral sectors, working on economic, political, social, and educational development. He has worked with organisations around the globe, from North America, the Caribbean, Europe, and Asia.
Need some help?
Let's talk.