Assisted an international oil conglomerate in areas of conflict resolution and providing deeper intercultural understanding in operational markets. This resulted in a significant cost saving in offshore talent hire and a positive renegotiation of government contracts in their favour.
We have worked with Fortune 500 companies, SMEs and assisted in practical soft-skills development and leadership for many European organisations. One of which generated over $5m in revenue.
Lead consultants for a national utility company in areas of intercultural competence and the impact of price-change.
Assisted the European Security Council in areas of profiling and counter terrorism
"If you are going to achieve excellence in big things, you develop the habit in little matters. Excellence is not an exception; it is a prevailing attitude." – Colin Powell.
At NazranRoth, our dedicated trainers come from all walks of life and with their own plethora of ideas and experience, can provide enhanced leadership and management training to businesses, institutions and governments.
Some of Our Clients Include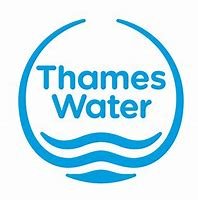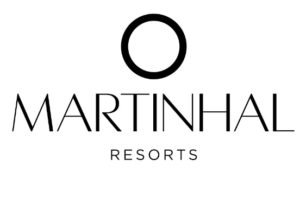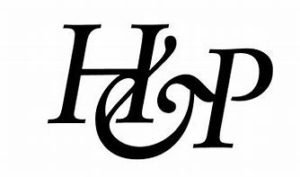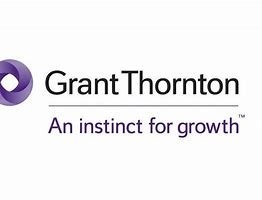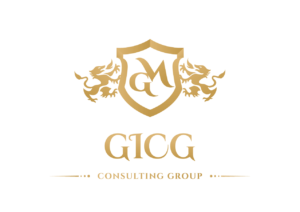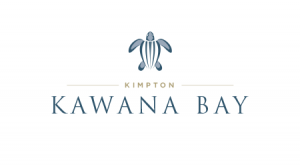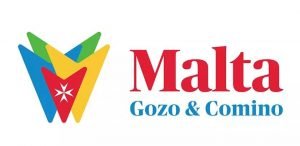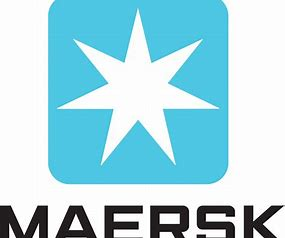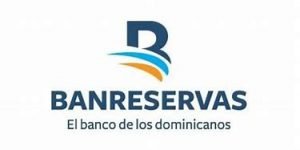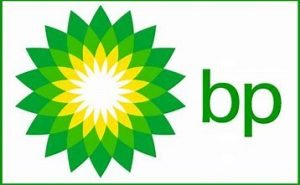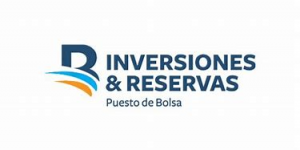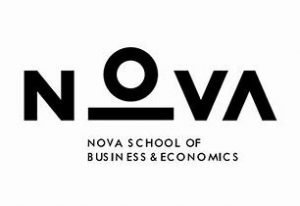 Case Study 1
The team was approached by MAERSK, a logistics conglomerate, who was facing cultural challenges amongst its key leadership teams offshore. If not aptly dealt with, it could have had devastating consequences, including loss of contracts, and heightened onboard tension. Our team was flown into The DRC to provide on-field training and specific support in intercultural communications, conflict resolution,Read More
And practical close-quarter soft skills training. This resulted in the de-escalation of conflict and a substantial increase in work efficiency.
Less
Case Study 2
One of Europe's leading media companies needed to rapidly develop its training force to be able to do high-level business development. They understood the risks of sending personnel who were in equipped, mentally unprepared, and lacked intercultural competence to get the needed cut-through. NazranRoth was hired to deliver training over a 2-year period, where they supported over 500 executives and the company 80% increase in profits.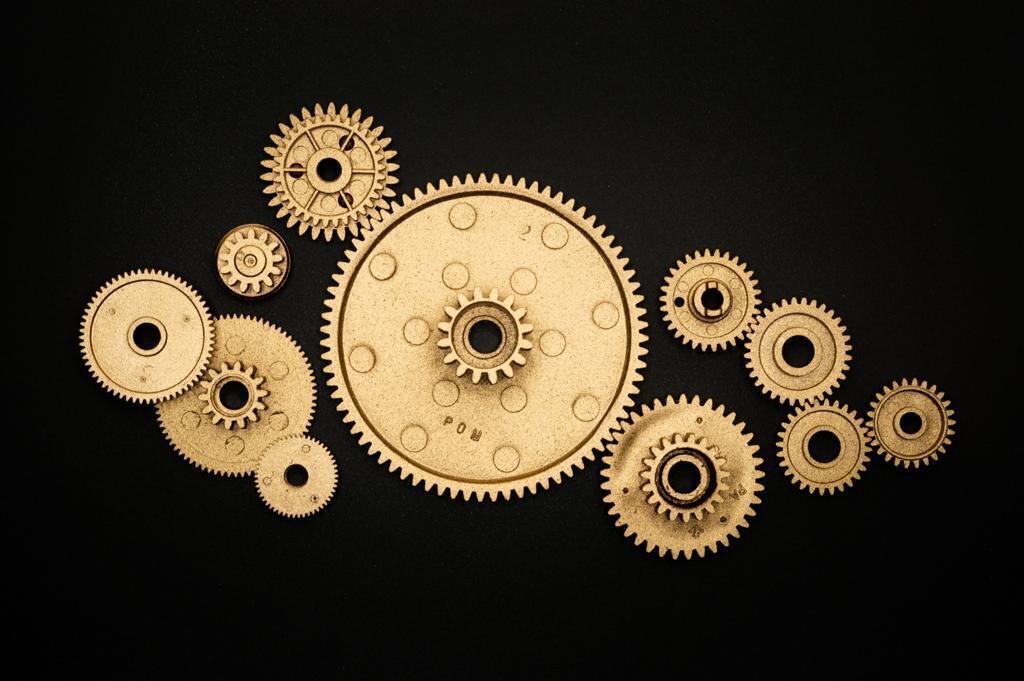 Case Study 3
A large Indian conglomerate had acquired a large UK entity to expand operations. However, within the process, it had become apparent there were significant communication challenges between the teams in India and the UK. As such, NazranRoth was called upon to provide bespoke training and consultancy in intercultural communications which enabled a smoother transition and a decrease in workplace conflict.
Need some help?
Let's talk.
With our network spanning 58 countries, 16 partner offices and over 60 consultants, there's a reason why we're the best at what we do.