The NR Alliance brings together formidable specialists in Asia, the Caribbean, Europe, Middle East, North America and Africa.
The NR Alliance allows clients the opportunity to benefit from world-class advice through a single point of contact.
We are committed to understanding your business and the markets in which you operate and together we seamlessly deliver quality advice where you need it.
Together we build innovative solutions for our customers, enter new markets and pool valuable expertise and resources.
Our experts are highly regarded in their own countries and internationally recognised, therefore offering the best of local and global worlds.
Our clients enjoy working with us because of our unique approach and core values and commitments.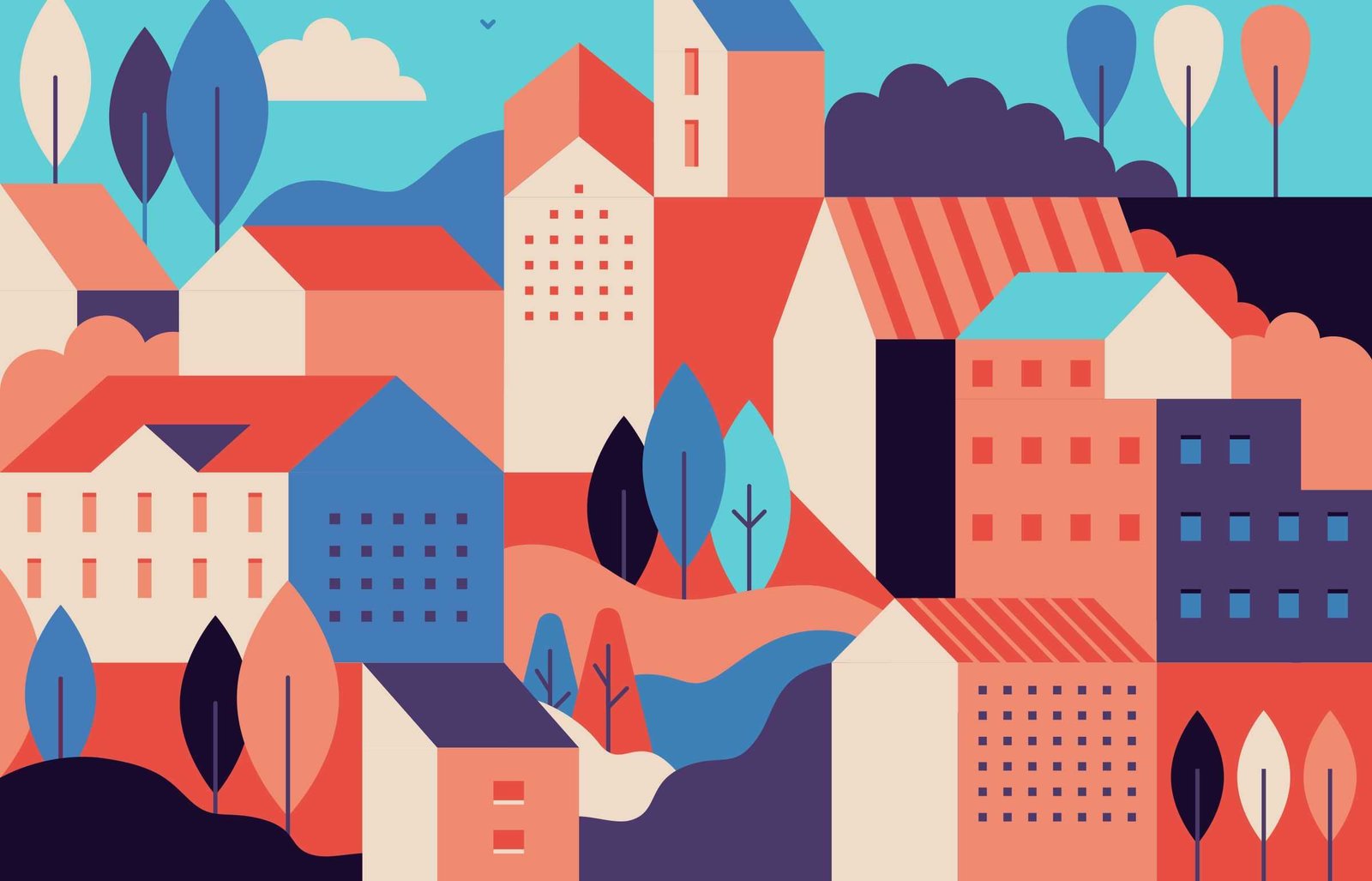 In environments that value speed and innovation, this is a game-changer.
Need some help?
Let's talk.