Facilitated relationship building with governments around the world.
Held round table conversations between a European government and UHNW individuals to the value of £10bn discussing opportunities for further trade and investment
We have worked with over 1000 companies globally.
We have exposure in over 80 countries.
Through our expertise around the world, we can assist in all aspects of marketing and business development for your business needs.
Whether you're a start-up looking to craft your identity in a new jurisdiction, an established organization seeking to expand your horizons, or a government looking to launch a product, we help you build a strong, memorable presence. We show people who you are, what you do, and how you're different from competitors.Read More
We assist companies and governments in actively seeking investment in the initial stages of their development as well as in revenue growth. We can handhold you in advising on profitability, valuation, employees, and customers. Knowing that you are succeeding means we are achieving.Regardless of if you are a Multinational or a Government, today's customers want a relationship with their favourite companies. The good news is that it has never been easier for companies and nations to reach out to their audiences and prospective clients, and our advisors assist with providing the emotional link needed to stimulate growth. The team at NazranRoth help you get to know your audience, craft the right message and make sure you're present on the right channels.
The application of corporate marketing concepts and techniques to countries, in the interest of enhancing their reputation in international relations, is a focal point of our business. Image and reputation dramatically influence economic vitality by attracting tourism, investment capital, increasing exports as well as enhancing cultural and political influence.Less
Emerging Market Expansion
Advising on the engagement and integration of the global economy, we can Read More
advise governments and companies on the most suitable opportunities for success. Sometimes the biggest challenge when expanding into emerging markets is understanding the local culture, market and expectations. Because of this complexity, we assist in creating detailed plans tailored to specific markets.
Less
Measuring, building and managing reputation for greater economic vitality has grown toRead More
be a busy business. These days, every place in the world wants to market its unique identity and its practitioners take great pains to emphasise that what they do is different from the more straightforward approaches. At NazranRoth, we assist governments in ensuring they have the necessary capabilities to manage specific strategies in branding their country or city, to achieve FDI and tourism.
Less
Creating greater co-operation amongst investment agencies and institutional support Read More
can help markets diversify. However, volatility is a constant risk. Diversification is often the cornerstone of national development  strategies and as many parts of the global economy stagnate, the need to diversify is even more urgent. Our team have the know-how and practical experience on how to create, establish and execute key sector development opportunities and to tap into an existing pool of potential investors.
Less
Combining media acumen and proactivity for effective publicity
Some of Our Clients Include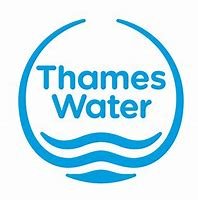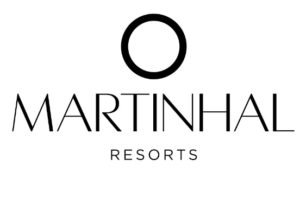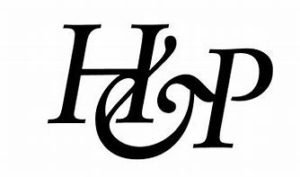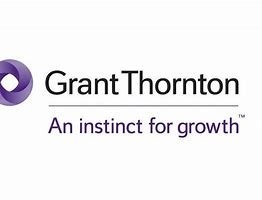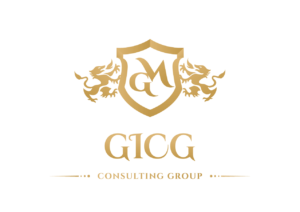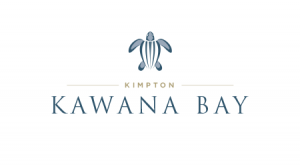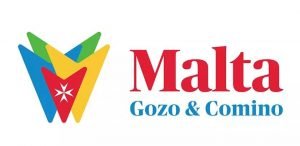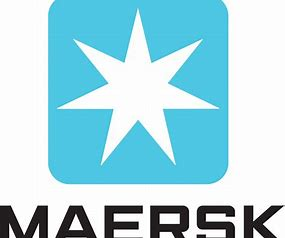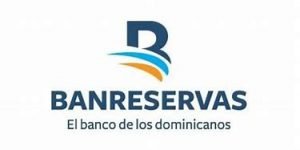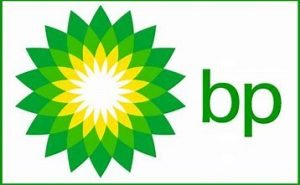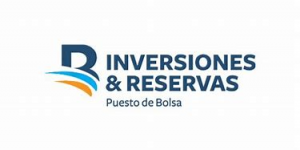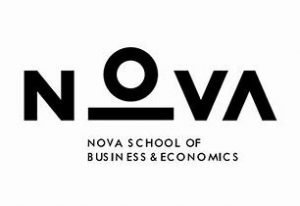 Case Study 1
We were approached by key jurisdictions in Latin America and Caribbean who wanted to prioritise relations with a key SE Asian country. They had previously spent a significant amount of money on public diplomacy that produced little to no tangible results and they needed innovative solutions, as well as experts in narrative building, positioning, public and economic diplomacy.Read More
We created and executed a strategy that saw, within 18 months, significant improvement to cultural and economic relations which translated in $150m LOC provided to the region, a public commitment of prioritisation of relationship and a further goodwill grant in excess of $14m.
Less
Case Study 2
The EBRD, a global investment institution, were looking at on-boarding a large client from SE Asia. They realised the importance of strategic messaging and relationship building. They worked alongside our team and relied on our expertise to navigate the market and generate the positive interest needed to secure a nation partner. The EBRD were able to successfully secure a 69th country partner.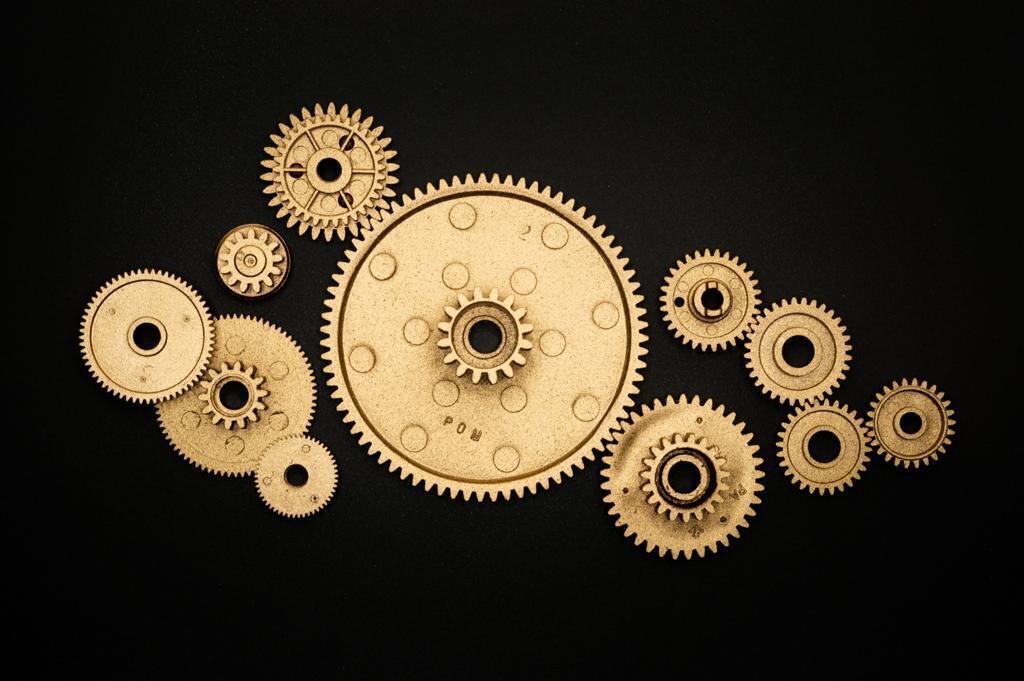 Case Study 3
Our panel experts were approached by an FMCG company who were looking to diversify their market clientele. They had realized that unless they moved towards international market expansion that they would be at the mercy of local conditions. Through the support of the NAzranRoth network, We were able to introduce a new range of products to international markets that met Read More
both consistencies of revenue and longevity.
Less
Need some help?
Let's talk.
With our network spanning 58 countries, 16 partner offices and over 60 consultants, there's a reason why we're the best at what we do.