Initiated conversations between governments on areas including revitalisation of tourism industries, citizenship programs, bilateral support, I-gaming and national prosperity planning.
Held round table conversations between a European government and UHNW individuals to the value of £10bn discussing opportunities for further trade and investment.
Helped solidify ties between SE Asian countries and the Caribbean through structured conversations and lobbying.
further trade and investment.
Provide strategic support for countries that have been placed on financial blacklisting.
NazranRoth works with national and regional governments, city municipalities, quasi-government agencies such as development funds and trade associations as well as government-owned companies to realize their economic and social goals
The biggest challenges facing governments now, especially since Covid-19, has been to stimulate economic growth and engage in meaningful employment. Read More
Therefore, alongside our senior advisory team, we assist governments in key sector developments which include either a redesign of current economic activities or an initiation of new industries. These can range from I-gaming, cannabis industry, free zone development through to film commission development.
Less
National Prosperity Programs
We believe in social inclusion and boosting the competitive nature of a country through validated FDI and governmentRead More
efficiency which will help strengthen economic resilience. Working alongside our Advisory Board, our national prosperity programs take a holistic approach in providing sustainable economic activity and social inclusion.
Less
Citizenship by Investment/Residency
At NazranRoth, we assist, redevelop and design citizenship and residency programs for governments.Read More
As the desire of investing in a second passport has risen considerably, we provide support in ensuring that countries remain competitive when it comes to greater asset protection, higher returns, diversification of investments, increased safety and security and education.
Less
Measuring, building and managing reputation for greater economic vitality has grown to be a busy business.Read More
These days, every place in the world wants to market its unique identity and its practitioners take great pains to emphasise that what they do is different from the more straightforward approaches. At NazranRoth, we assist governments in ensuring they have the necessary capabilities to manage specific strategies in branding their country or city, to achieve FDI and tourism.
Less
Some of Our Clients Include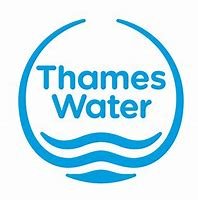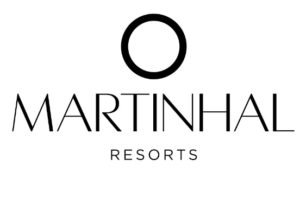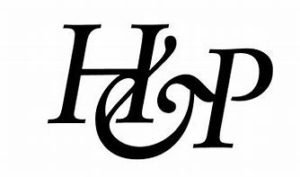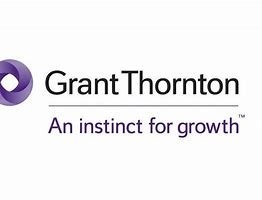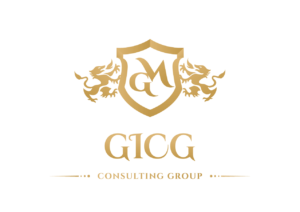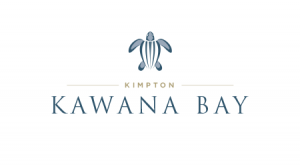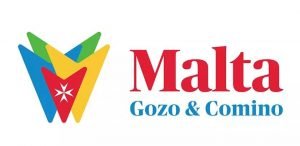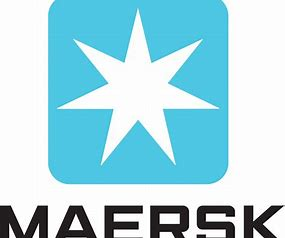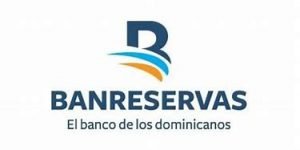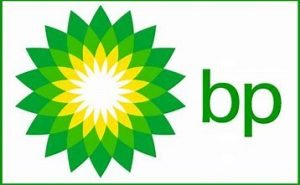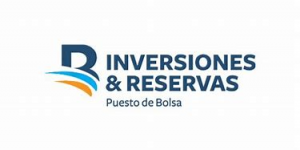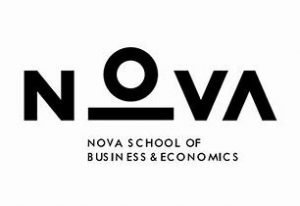 Case Study 1
An emerging market required support on two fronts. One, to meet membership criteria for the EU and second, to position themselves as a relevant destination for business and leisure. They elected to work alongside NazranRoth who assisted with a national rebrand strategy as well as, Read More
manage European perception specifically, on the country's involvement in the EU process. They have now been shortlisted.
Less
Case Study 2
A key Caribbean jurisdiction known for its offshore finance capabilities was suffering dire consequences following an imminent blacklisting from the EU. They engaged NazranRoth to lead on high-level conversations that provided content and context to the situationRead More
And active measures to ensure remedies were in place to lift their blacklisting.
Less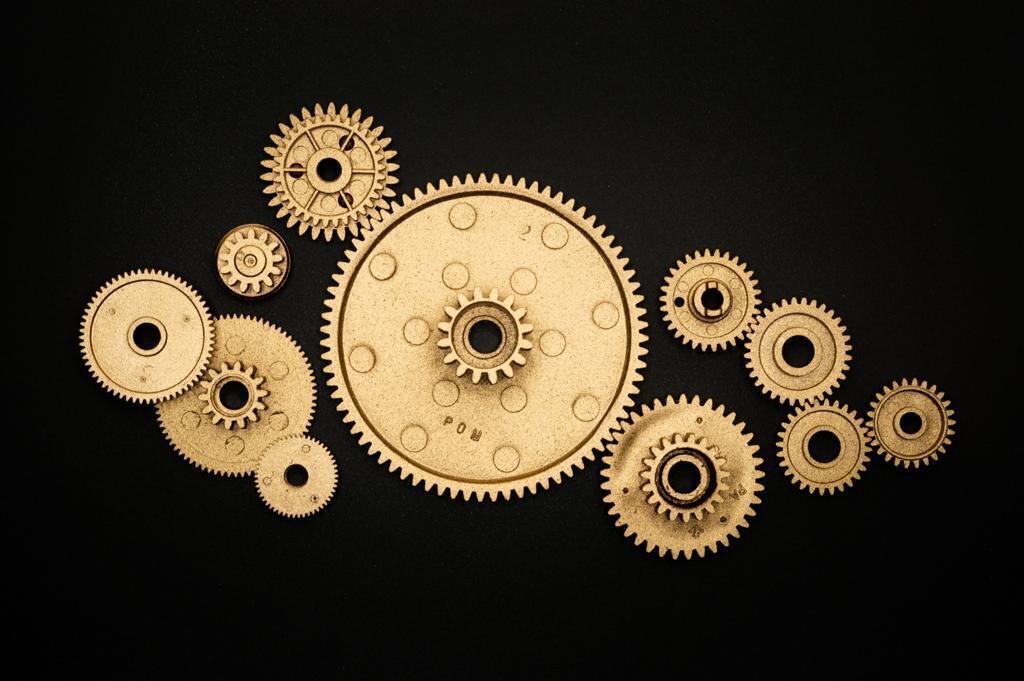 Case Study 3
A European government needed to enhance their FDI attraction but were struggling to communicate their message above the noise of their competitors. By working with our panel, they clearly defined their offering and were able to attract over $2B in international interest.
Need some help?
Let's talk.
With our network spanning 58 countries, 16 partner offices and over 60 consultants, there's a reason why we're the best at what we do.