Global experience and local knowledge in over 80 countries
Our consultants have regularly consulted upon deals worth more than $100m
We enjoy close relationships with major stock exchanges globally.
We regularly advise governments on structured financing deals.
If you are a sophisticated investor or a company owner looking for the right partner, NazranRoth can provide you with reliable service and senior-level dedication. We can help governments with innovative structured financing opportunities through to providing private sector organisations with listing, acquisitions and restructuring.
For organisations looking to list a public offering, we can provide direct access to several different financial markets and our team can assist on suitability criteria.
We advise on risks associated with potential mergers and how these can be mitigated, as well as work with you and produce structures and solutions.
Our advisors support issuer, investor and adviser clients in all aspects of Equity Capital Markets work across a broad range of sectors including financial services,Read More
consumer products, energy, infrastructure, insurance, healthcare & life sciences, real estate, hotels & leisure and technology, media & telecommunications.
Less
We have global experience and local knowledge in over 80 countries and have paired over 25 organisations to date. We have in-depth knowledge and ability to provide enhanced due diligence to enable successful joint venturing for a variety of sectors.
Some of Our Clients Include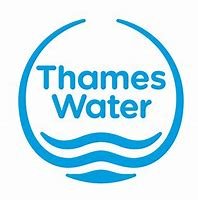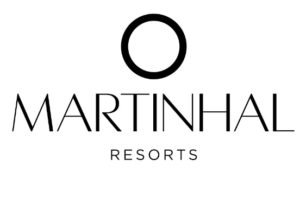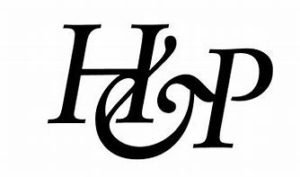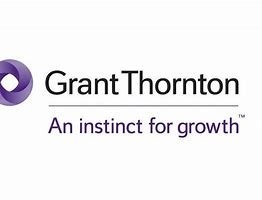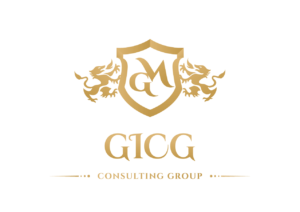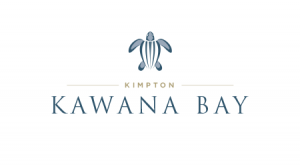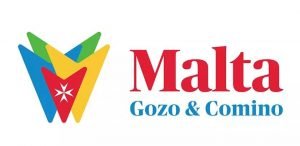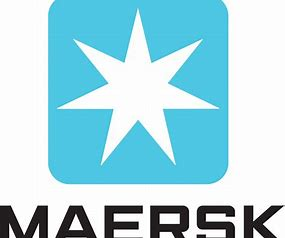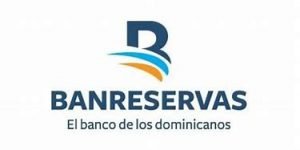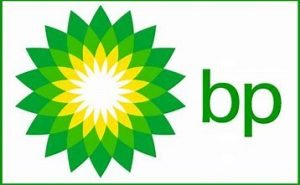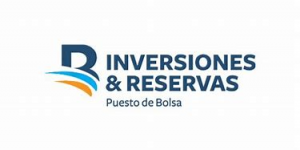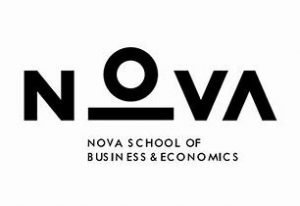 Case Study 1
Our advisors worked with a major asset manager on cross border M&A, resulting in a $6M saving.
Case Study 2
A leading African-based Energy corporation were looking to expand their operationsRead More
as well as raise finance. Through the NazranRoth network, they were able to source innovative forms of finance, including an option of an IPO. Through these mechanisms, we were able to support the growth strategy of the corporation.
Less
Need some help?
Let's talk.
With our network spanning 58 countries, 16 partner offices and over 60 consultants, there's a reason why we're the best at what we do.