Renegotiation of IT services agreement spanning 17 countries.
$6M saving for asset manager on cross border M&A.
Renegotiation of costs, post receipt of invoices, leading to a £24M saving for a global PE firm.
Cost savings for major investment manager on restructuring project.
Cost Transformation Service
Our cost transformation service is designed to help businesses achieve and maintain cost competitiveness. We assist in simplifying, refocusing and strengthening your organisation so you can continue to grow.
Our proposition is to aid firms in making considerable costs savings through;
Data gathering and analysis of current service and costs
Research and renegotiation of service agreements
Providing cost comparisons and benchmarks
Our clients trust us to negotiate terms and conditions of contracts and assess its suitability for current and future market conditions.
We provide enhanced auditing of all costs associated for projects and execute renegotiation of contracts where needed.
We assist in the full life cycle of the procurement process for governments, companies and organisations which enables clarity on purchasing decisions and cost effectiveness.
Some of Our Clients Include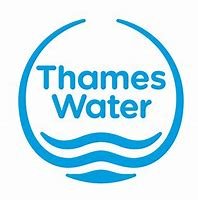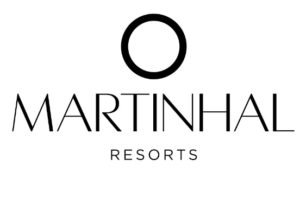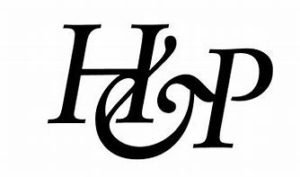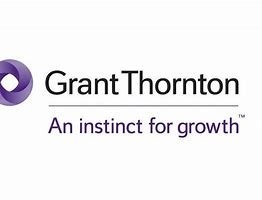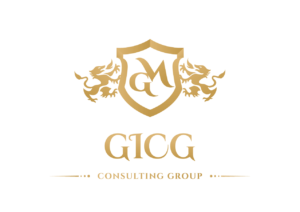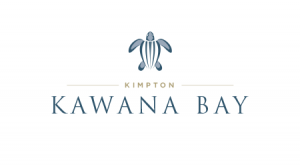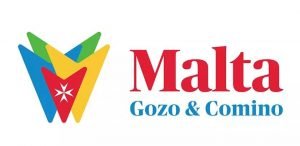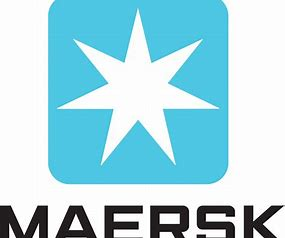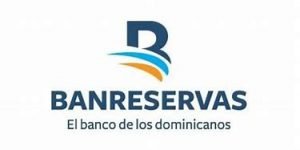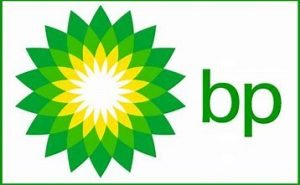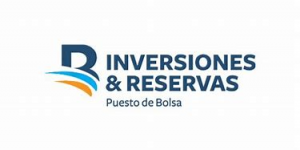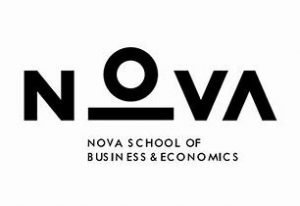 Case Study 1
A global Private Equity firm worked with our advisors on a renegotiation of costs post receipt of invoices. Through our expertise and know-how, this resulted in a £24M saving.
Case Study 2
NazranRoth advisors led on a renegotiation of IT services agreements spanning 17 countries for a leading investment manager.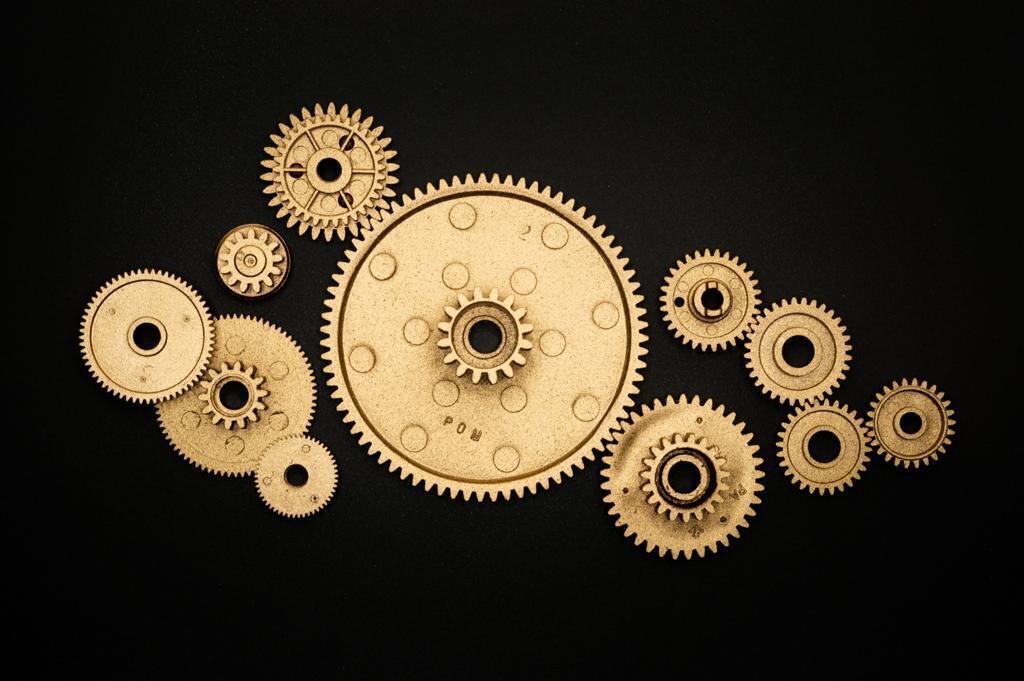 Case Study 3
The NazranRoth team provided procurement advice which resulted in a 30% cost saving for major investment manager on restructuring project.
Need some help?
Let's talk.
With our network spanning 58 countries, 16 partner offices and over 60 consultants, there's a reason why we're the best at what we do.