Our team have set up and successfully promoted film commissions globally. This has provided more than $100M in revenue.
Our consultants have experience in setting up and managing iGaming industries across Europe.
Initiated conversations between governments on areas including revitalisation of tourism industries, citizenship programs, bilateral support and national prosperity planning.
We have provided discreet advisory to over 10 governments globally
At NazranRoth, we advise businesses and governments on the systematic process for participating in planning and policy making at the sectorial level and promoting a more efficient and equitable use of resources. We facilitate sustainable development by continuing budgetary supports and stakeholder involvement.
The biggest challenges facing governments now, especially since Covid-19, has been to stimulate economic growth and engage in meaningful employment. Therefore, alongside our senior advisory team, we assist governments in key sector developments which include either a redesign of current economic activities or an initiation of new industries. These can range from I-gaming, cannabis industry, free zone development through to film commission development.
Film Commission Development
We help create, implement and manage film commissions whilst also providing access to market and maintain competitive concessions.
We cover the entire spectrum of iGaming creation, implementation, including legal support, and market access through active business development with investors and key business stakeholders.
We have access to investors and help set up, manage and promote cannabis-based industries globally, with a secure route to market.
Some of Our Clients Include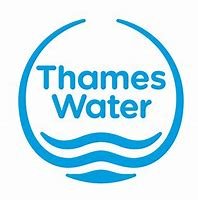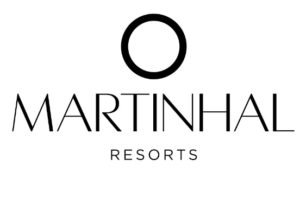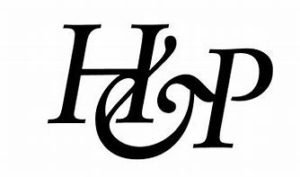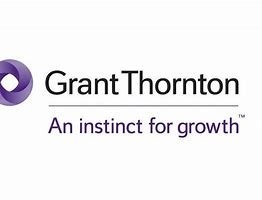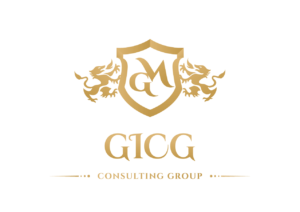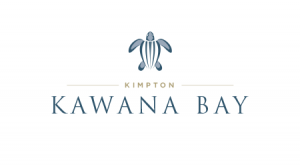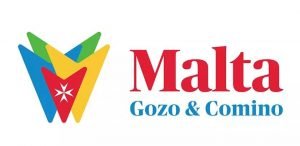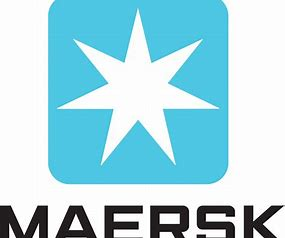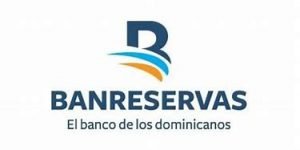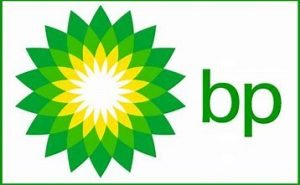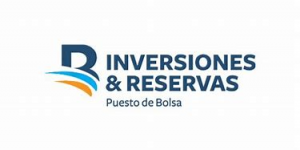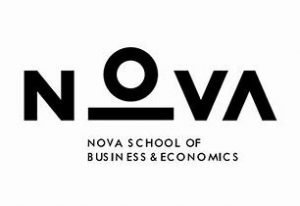 Case Study 1
A leading opposition party in the Caribbean aspired to legalize cannabis and provide an ecosystem for an industry. NazranRoth supported with positive PR channeling, economic policy development, lobbying services. The government has now made a U-turn and will be legalizingRead More
the hemp and cannabis industry.
Less
Case Study 2
A European country struggled to fully utilize its Film Commission. NazranRoth saw the Film Commission as a key pillar to international growth and engagement. Through our existing networks within the Film and Entertainment industries, we were able to provide in-depth insights to helpRead More
Repurpose the organization and make pivotal in-roads with large global production houses. This, in turn, led to further tourism development and positive economic externalities.
Less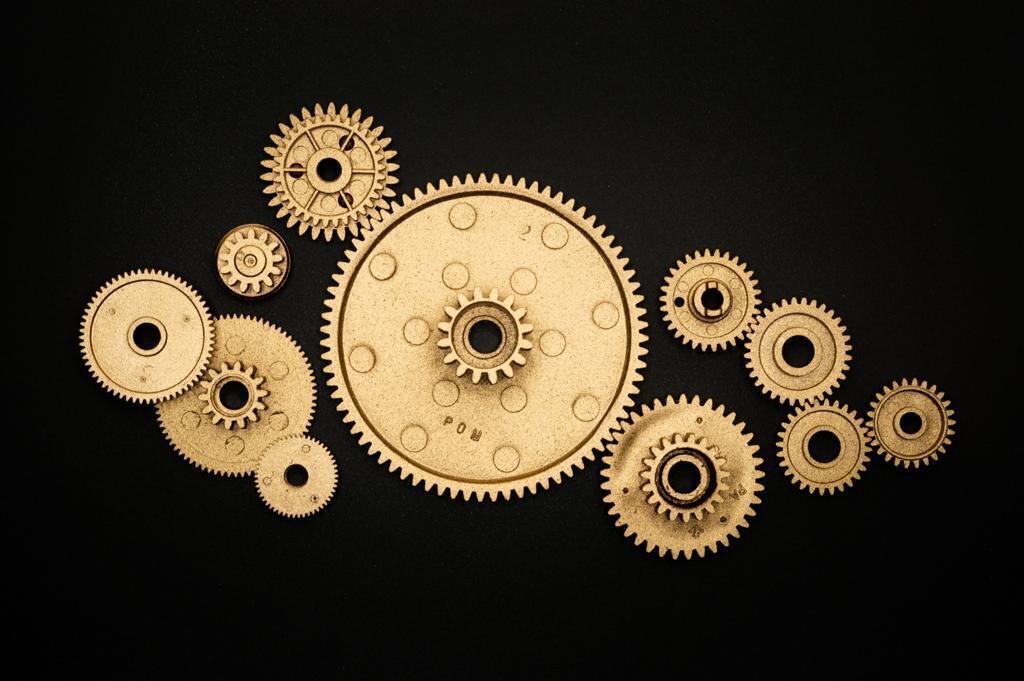 Case Study 3
An East African country needed to redevelop its transportation and railway network. The NazranRoth panel successfully introduced a range of global providers who had the expertise, know-how and will to work alongside the administration, including pre-arranged structured financing.
Need some help?
Let's talk.
With our network spanning 58 countries, 16 partner offices and over 60 consultants, there's a reason why we're the best at what we do.